If you are involved in a business that sells products and goods in a store, you probably are aware that setting a clear pricing system is of essential importance for you and the benefit of your customers. Therefore, quality shelf labels and tags must be part of your inventory so that you can provide all the important information to your customers in a clean, organized and descriptive way. Here is how shelf labels and tags can help your business.
Clear Information on Pricing
By using shelf labels and tags you provide the customer with an opportunity to consider buying the product by deciding whether the price suits them or not. In, fact, putting a price next to the product that you sell minimizes the necessity to wait in queues in front of the cash point to ask for the price, or to look for the shop assistant to tell you about the product.
Value for Money
Of course, every person wants to get proper value for the money they will pay for the product. And even though different people have different opinions on the subject of value for money, it is a fact that the customers will be willing to pay if you are offering them a fair price. But the shelf labels and tags help entice potential customers because when you put the words discount, sale or offer on the label or the tag, it is far more likely that your customer will make the purchase.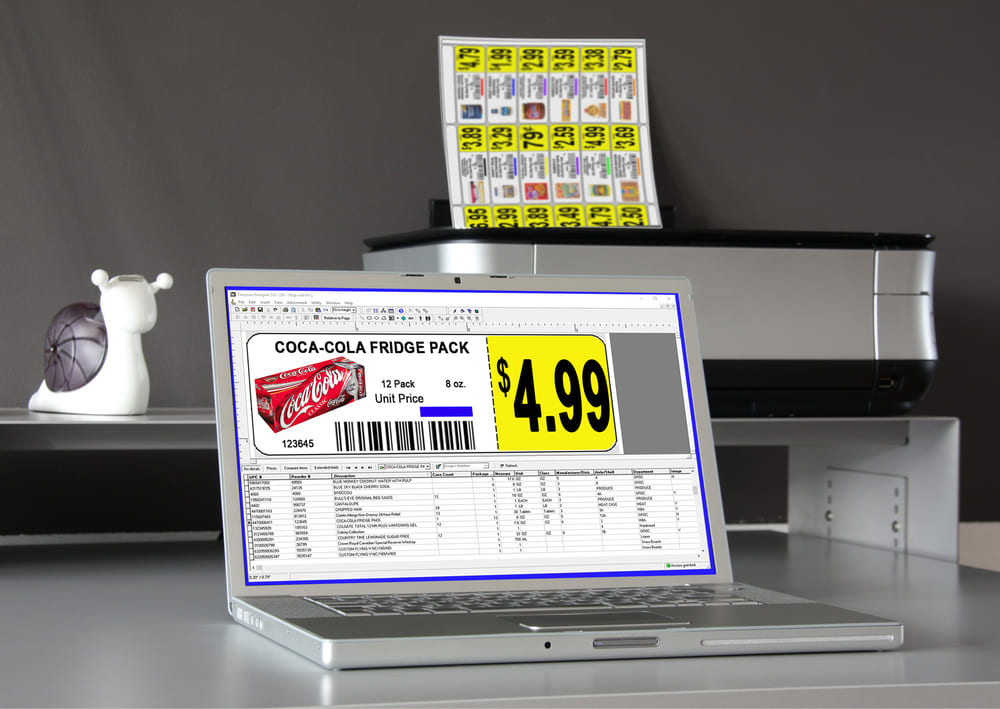 Visual Memory
Using high-quality shelf labels and tags can often give you an advantage over your competitors. When you put creatively printed prices and product descriptions indifferent colours, the attention of the customers will be immediately captured. When they go out of the store they will remember the price and if you, indeed, have to offer quality and value for their money, they can remember the price tag they saw in your store.
Relevance to the Products
Not only they show the value of the products you are selling but also the shelf labels and tags make your products more relevant than your competitors'. Sure, when the consumer enters a store, they already know what they are searching for, but labels and tags with an interesting appearance can persuade the consumers to take a look at the product and eventually, buy one.
Identification is the Key
Identifying the products in the store is very important for the customers. A neat and organized system of shelf labels and tags will promote an enjoying shopping experience which will make the customers come back again.
The Last Chance
You have already made a marketing promotion of some of the products, for example, sent sales brochures to your customers' homes or, perhaps, they have seen the ad on social media, but it takes coming to the store and buying the product in person. In these cases, the shelf labels and tags might be the last chance to close the deal with your customers.